Bonnie McCullough
Lifespan
September 1990 - Present
Species
Psychic (former), Witch (current)
Cause of Death:
None
Significant Others
Raymond Hernandez (ex-boyfriend), Zander (husband)
Significant Kills:
None
Bonnie Mae McCullough is a psychic who later becomes a witch. She is pictured here on the cover of The Hunters: Destiny Rising. She has curly strawberry hair and brown eyes. She is the younger sister of Mary and Nora McCullough. She keeps a diary in 2008.
Early Life
Edit
She grew up in Fell's Church, Virginia with her parents and her older sisters Nora and Mary. She was close friends with Elena, Meredith and Caroline.
The Awakening
Edit
The Struggle
Edit
Dark Reunion
Edit
The Return: Nightfall
Edit
The Return: Shadow Souls
Edit
The Return: Midnight
Edit
The Hunters: Phantom
Edit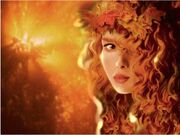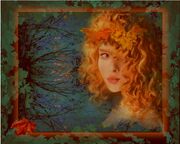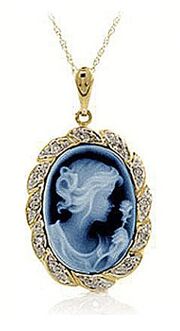 Ad blocker interference detected!
Wikia is a free-to-use site that makes money from advertising. We have a modified experience for viewers using ad blockers

Wikia is not accessible if you've made further modifications. Remove the custom ad blocker rule(s) and the page will load as expected.